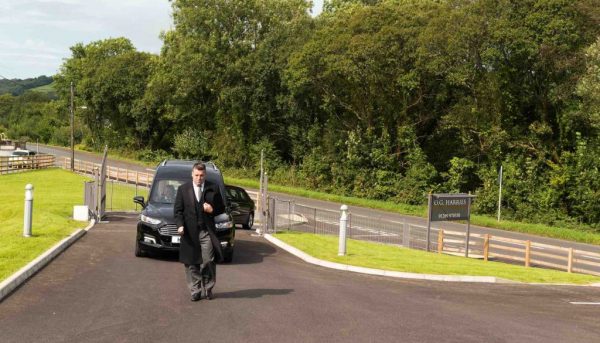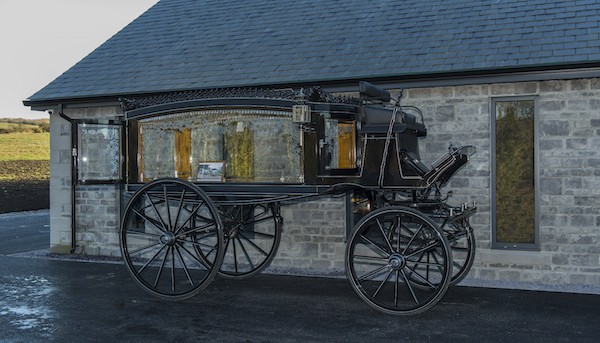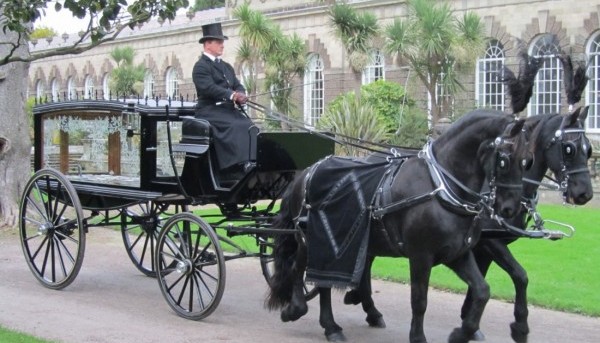 Services
As experienced Funeral Directors we are aware that bereavement is a difficult time and we want to ensure that we offer a personal and professional service at all times. We understand our communities and are committed to meeting people's needs by offering a high quality service. Based on the families' request we can offer a traditional service or a service which is specifically tailored to meet the families' needs.
O.G. Harries Ltd have the facilities to offer a complete service including:
24 Hour Service
Hearse and Funeral Cars
Horse Drawn Carriage
Coffin of your choice (oak, colourful, patterned, willow baskets, cardboard etc)
Colourful Coffins (Please click>> Here to view our range)
Obituaries
Chapel of Rest for family services
Flowers (of your choice)
Memorial Leaflets (including photographs, symbols, logos etc)
Funeral Plans
Memorials
We offer our services in various areas of South Wales including: Carmarthen, Gwendreath Valley, Llanelli, Swansea, Pembrokeshire & Carmarthenshire.
O.G. Harries Ltd is an established family business with a long and distinguished reputation for personal service and we are fully committed to continue this service to the highest standards with respect and dignity.
All arrangements will be fulfilled in full consultation with the bereaved family at all times. If you would like to discuss any details or would like further information regarding our service you are welcome to contact us on 01269 870350 or email info@ogharriesfunerals.co.uk