Our Service and personal attention to the family of the deceased is of paramount importance to us and we are able to help and assist at this time of need. It is our policy to support you or your family.
The funeral must reflect your particular needs and circumstances and we will endeavour to ensure our service meets your requirements.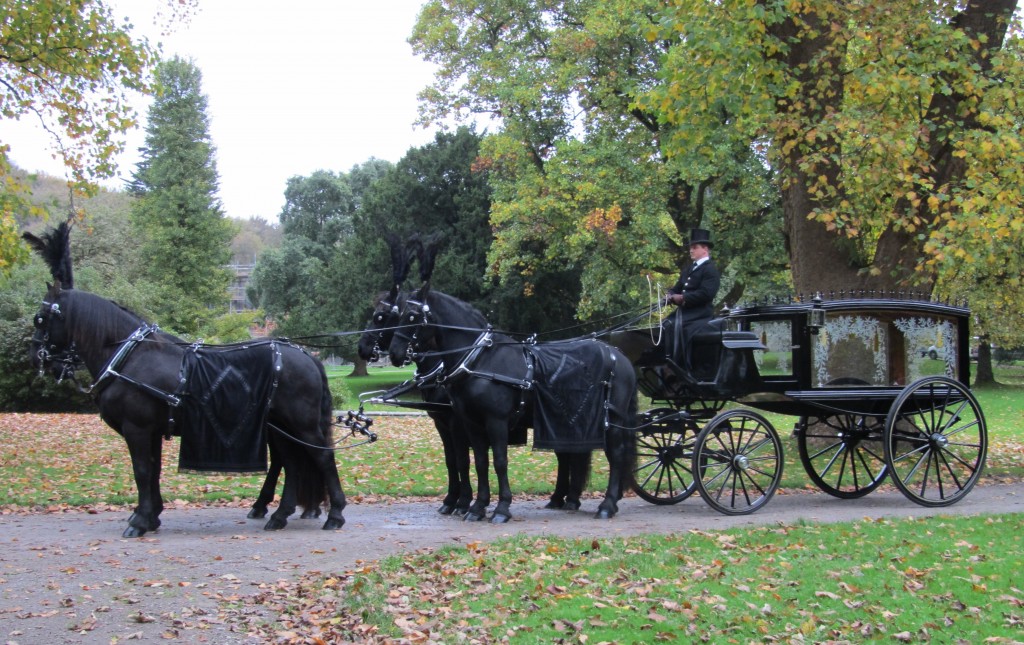 O.G. Harries has several plans and services available for you to choose from. We aim to make sure that your families needs are catered for through the whole process. If you would like some more information on our plans, please feel free to contact us.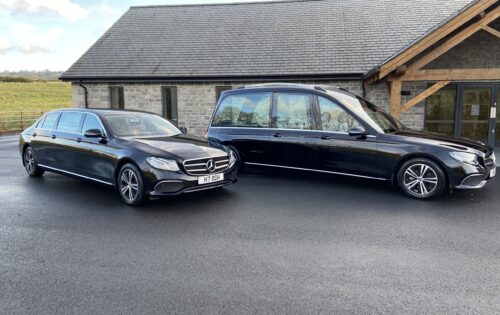 O.G. Harries offer an obituaries service, where we can post the memories of your loved ones on our website for others to see. You may have a story or a loving memory which needs to be shared. Please click on the button below to view more.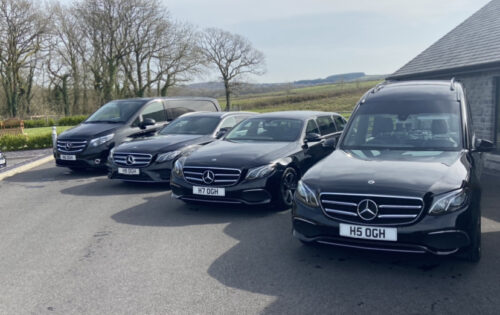 O.G. Harries has recently opened it's new Chapel Of Rest in Pontyberem. Our private dedicated Funeral Home is where services are held. We can seat up to 120 guests and we also have a private car park. Please contact us for more information.
Nigel Hunt
Cannot speak highly enough of this very professional, caring company. They did a fantastic job of everthing to do with the whole process from start to finish. We were left with the overwhelming feeling that they cared for my wife as much as we did.
Sue Evans Jenkins
Can't thank you enough for looking after Dadi.
Your kindness and support during a very difficult time for us as a family was tremendous.
Diolch o galon
Myra Raine
Having dealt with a couple of other Funeral Directors in my life I would like to say that O.G. Harries Ltd was a refreshing change. Personal, professional, helpful, sensitive – allowing me time to consider best options for my father's funeral, during covid times. Would have no hesitation in completely recommending them. Thank you.
Arwel
Caring, professional, sensitive and very well organised. First class service. Could not have asked for more. Diolch o galon.
Dianne, Colin & Family
Can't thank you enough for all you done for my mother. Her day was special and I know she would have loved it.

​
Don & Moira 
Thank you so very much for not only your professionalism and competence – but also for your kindness and understanding with managing our difficult family situation.​